Imagined Futures: Chapter Three



This is the third installment of the four-part collaboration between Farfetch and Gucci which highlights the power of intergenerational collaboration. Inspired by Gucci's Aria collection, the project celebrates the magic that happens when different age groups come together to create art and solve problems.

As an illustrator, I was commissioned to draw illustrations to shine light on the four talents featured in the photograph wearing Gucci Aria collection. I read interview Q&A's of each talent and was inspired by their distinguished personas. My plan for the illustrations was to adapt the idea of natural energies found in Asian culture - earth, fire, wood and water - for each talent based on my perception of their characters.



Joyce Cisse, a musician and the youngest of the four talents brimming with energy, represents fire.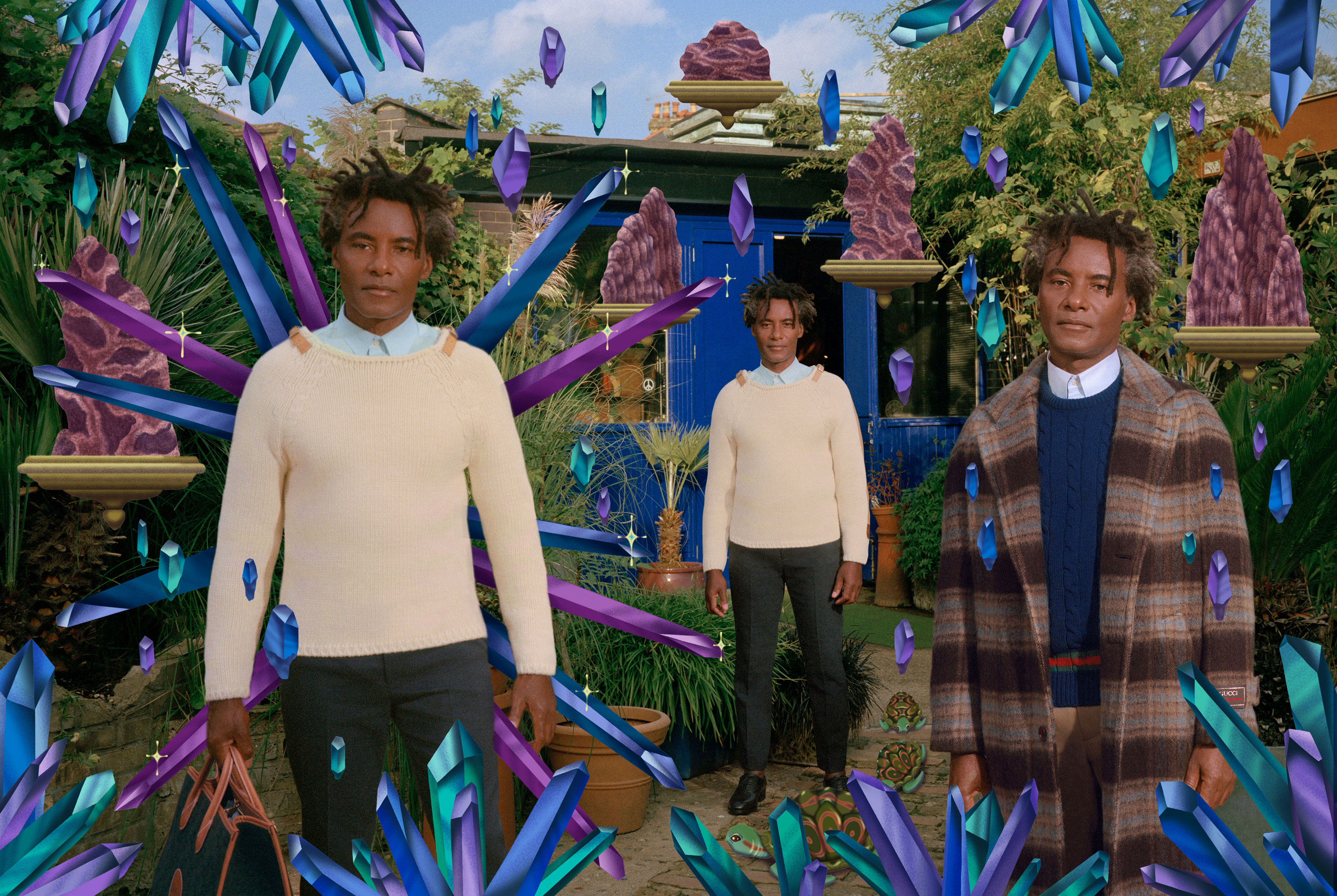 Chris Scott, a photographer who understands the role of the transitional bridge between the generations from his mentoring experiences, represents earth.




Lorna Foran, a model with a big heart, involved in charity projects for the community, represents abundant wood and flowers.




Liren Shih, a model with his fluid and flexible personality, represents water.




You can check out the full story

HERE

on Farfetch website.

AD: Valentin Lefevre

Photographer: Benjamin Breading